Meet Lightstream: the smartest creative suite for live streaming
There's a lot to like about today's options for video conferencing. For the most part, they've all nailed the basics: easy to use, easy to set up, and easy to share.

But if you're looking for something more – something that's also incredibly simple, but with custom graphics, overlays, and interactive features, then you should check out Lightstream.
Lightstream gives you the customization you've been missing in traditional video conferencing apps. Whether you're hosting live conferences, or giving monthly webinars, live presentations or demonstrations, you can transform your live streams from this: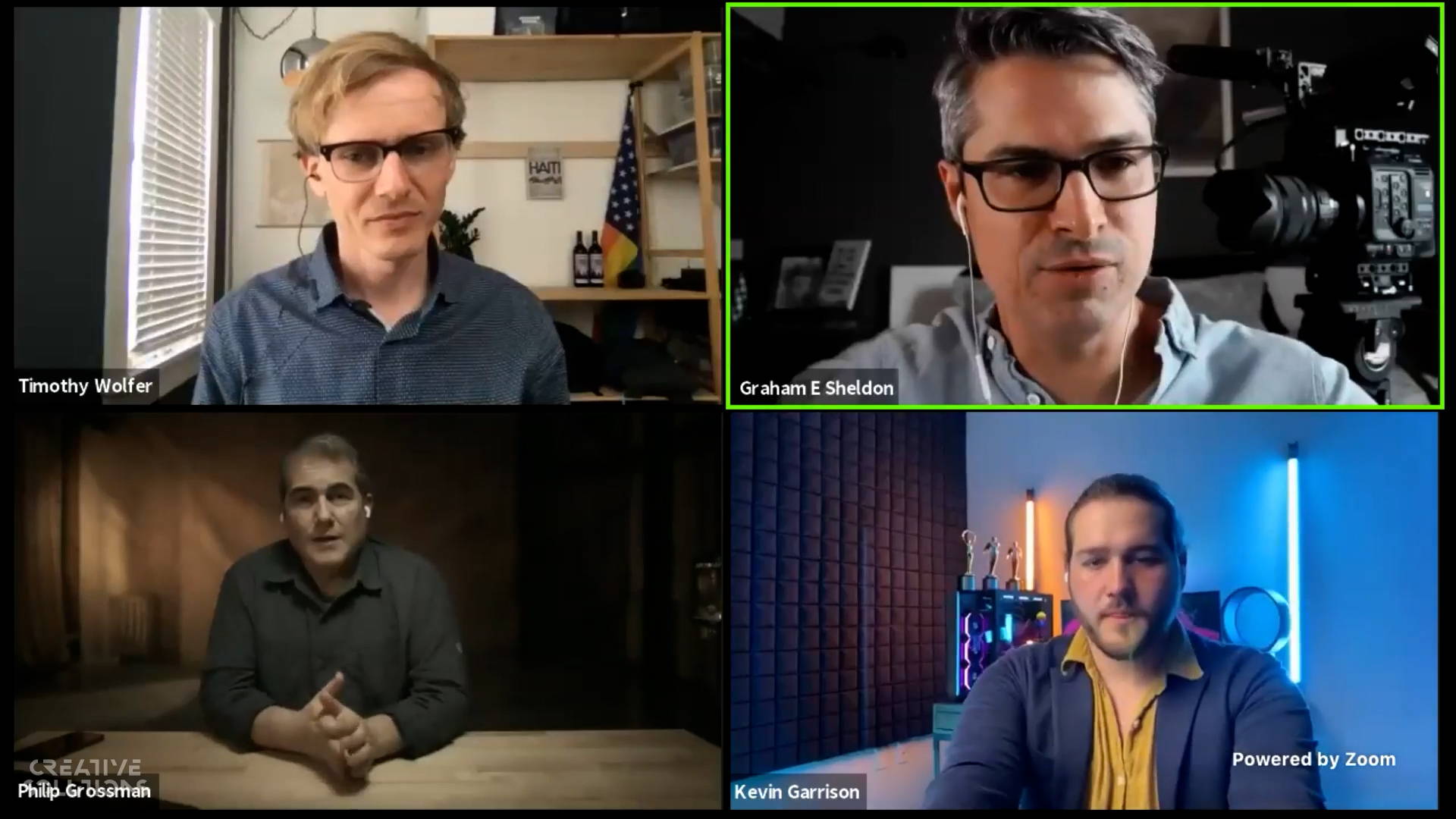 ... to something more like this: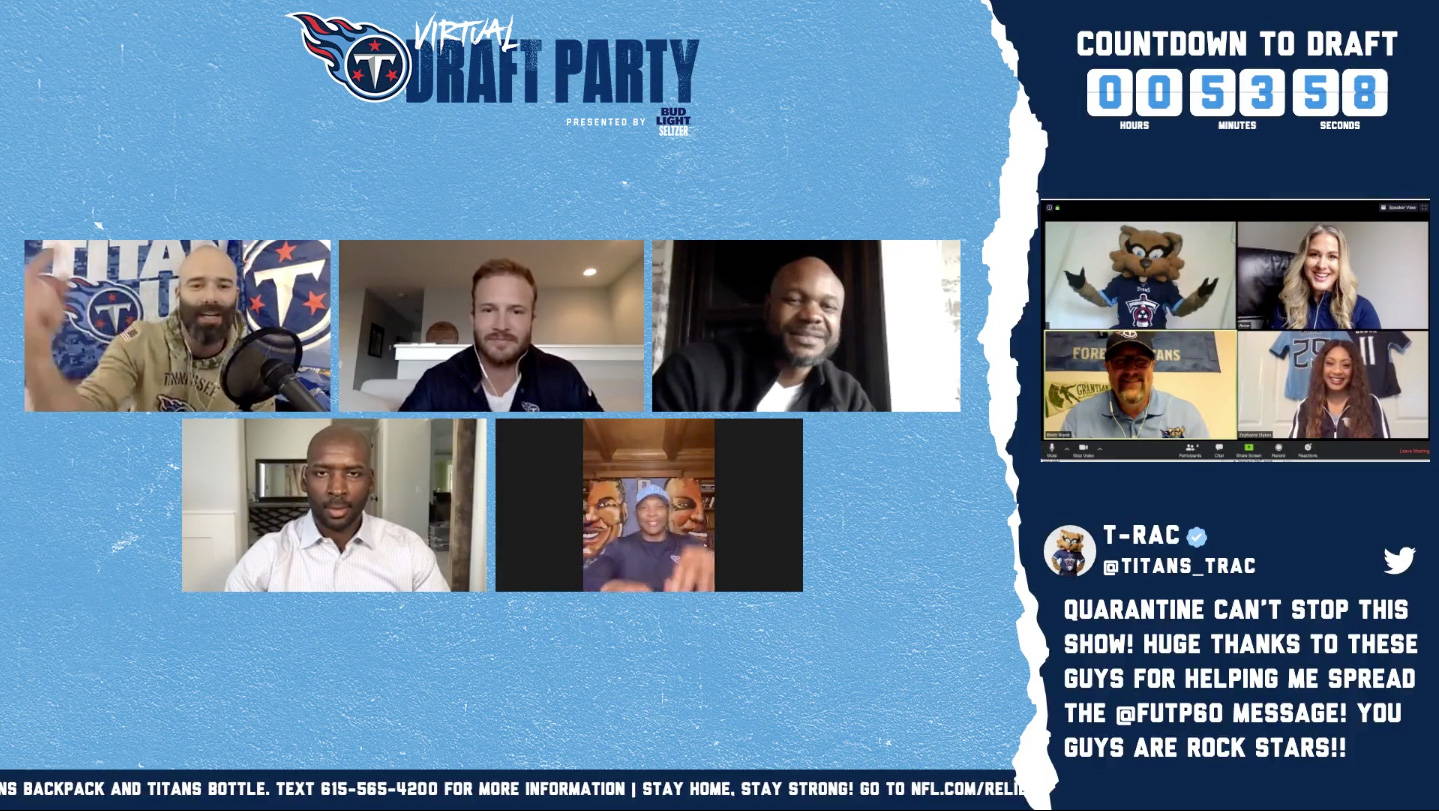 Keep It All in the Cloud
That's right: all the heavy lifting is done on the Lightstream Studio platform and not your computer. That means you get a robust, cloud-based platform without the bandwidth issues.
No more glitching. No more stuttering. No more dreadful 'are you still on' situations. Lightstream lives on your browser, so it only takes up a tiny fraction of your computer's resources to run.

In fact, you can even run a smooth show from your iPad. For more on this, check out the system requirements here.
Bring On Guests Easily
With Lightstream Studio's built-in video guest functionality, you can invite up to 8 guests for your presentation.
Whether it's a webinar with multiple experts on screen, or you're inviting a single viewer on screen, all you have to do is send your guests a custom link right from Lightstream Studio.
Once they've clicked on the link, they'll enter the Lightstream Green Room. The Green Room is a super intuitive and simple interface for guests to control their camera and mic as well as interact with other people who have joined the stream. Guests will also see a preview of the live stream to see what the audience sees.
While they're here, you can add them to different scenes in your live stream to switch between guests on the same screen – giving you master control of your production.

View Multiple Screen Shares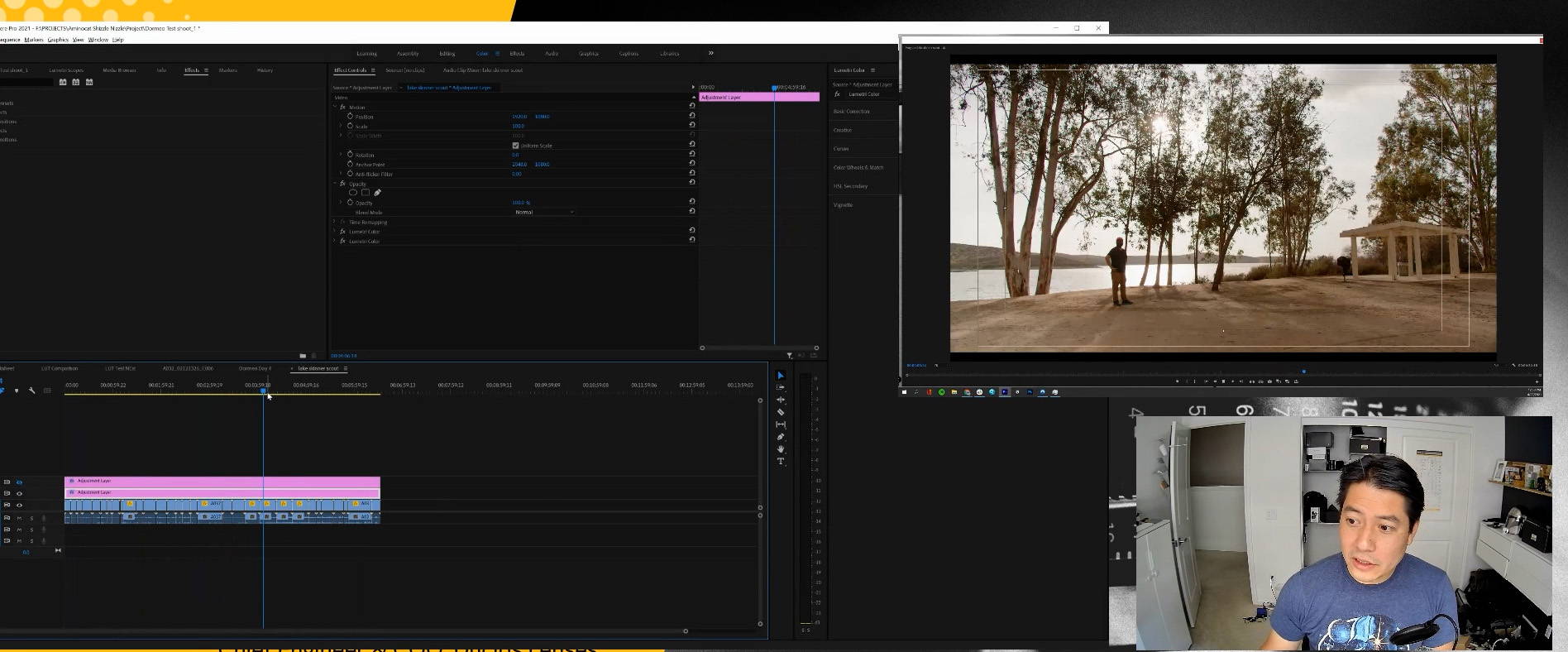 With most presentation platforms, you're stuck with sharing one screen from one person at a time. With Lightstream Studio, you can screen share multiple monitors and application windows at the same time – opening up new avenues for storytelling and work productivity.
The possibilities are endless with this feature.
For example, if you're live streaming a software tutorial or demonstration, and the software works better across two screens, now you can share both – just like you would in person.
Or maybe you both want to share screens? It's now finally possible. Make remote work a breeze without letting technical barriers hold you back.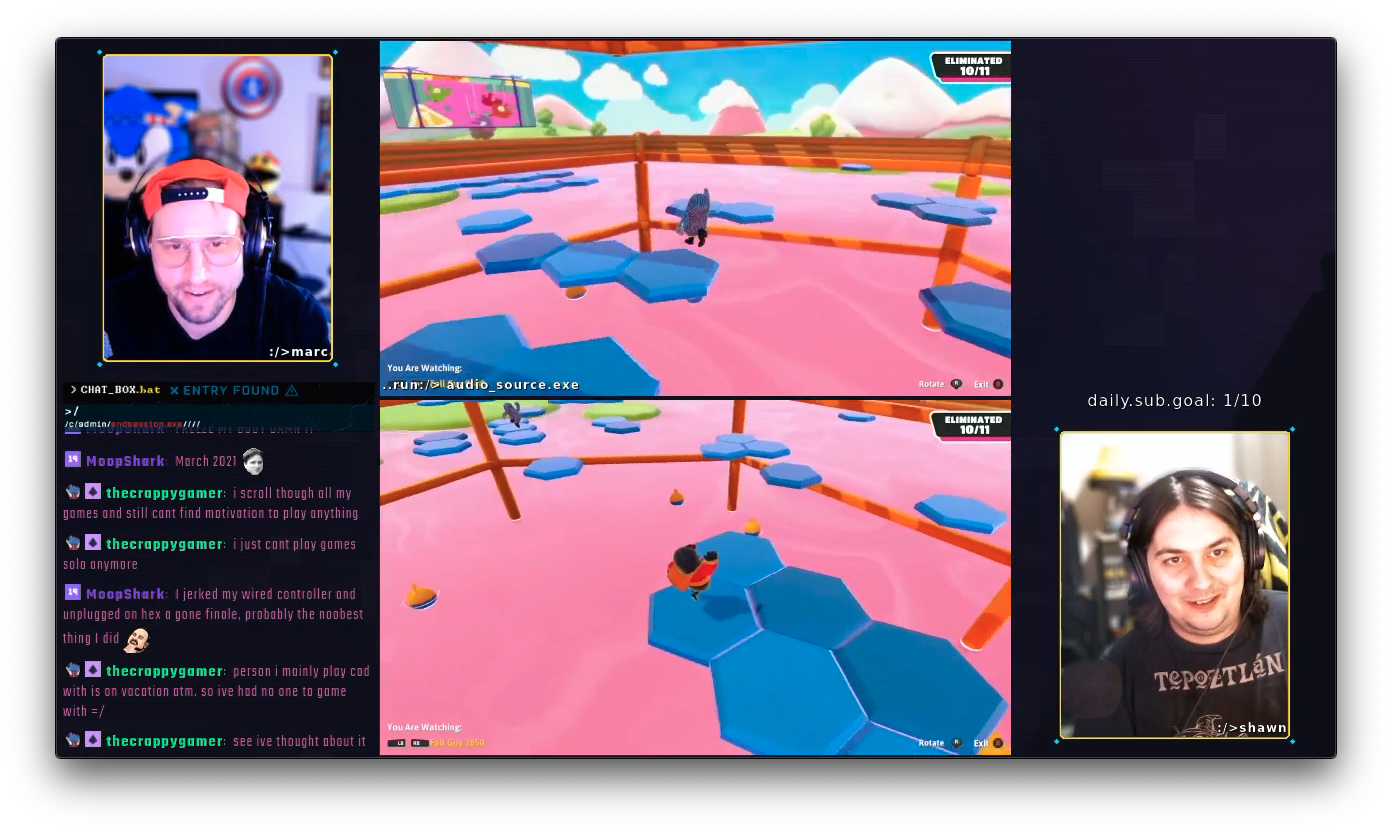 Polish Your Stream with Custom Graphics
Why just stick to the boring video conferencing look? Add your own custom graphics to make your live stream look TV-ready.
Get social with graphics with Rainmaker.gg, Lightstream's data-driven service that can show viewers when you get a follower or a donation.
Not a fan of creating your own custom graphics? Tons of third party integrations like Singular.live and Tagboard allow you to drag-and-drop broadcast-quality templates into your stream.
Lightstream was designed for creators of all backgrounds and purposes. It's both super easy to jump right in, and powerful enough to make a noticeable upgrade. Fair warning: you might never want to go back to the old way of video conferencing again.
Check out Lightstream to start a free 1-week trial, and see how Lightstream can take your live streaming to new heights.