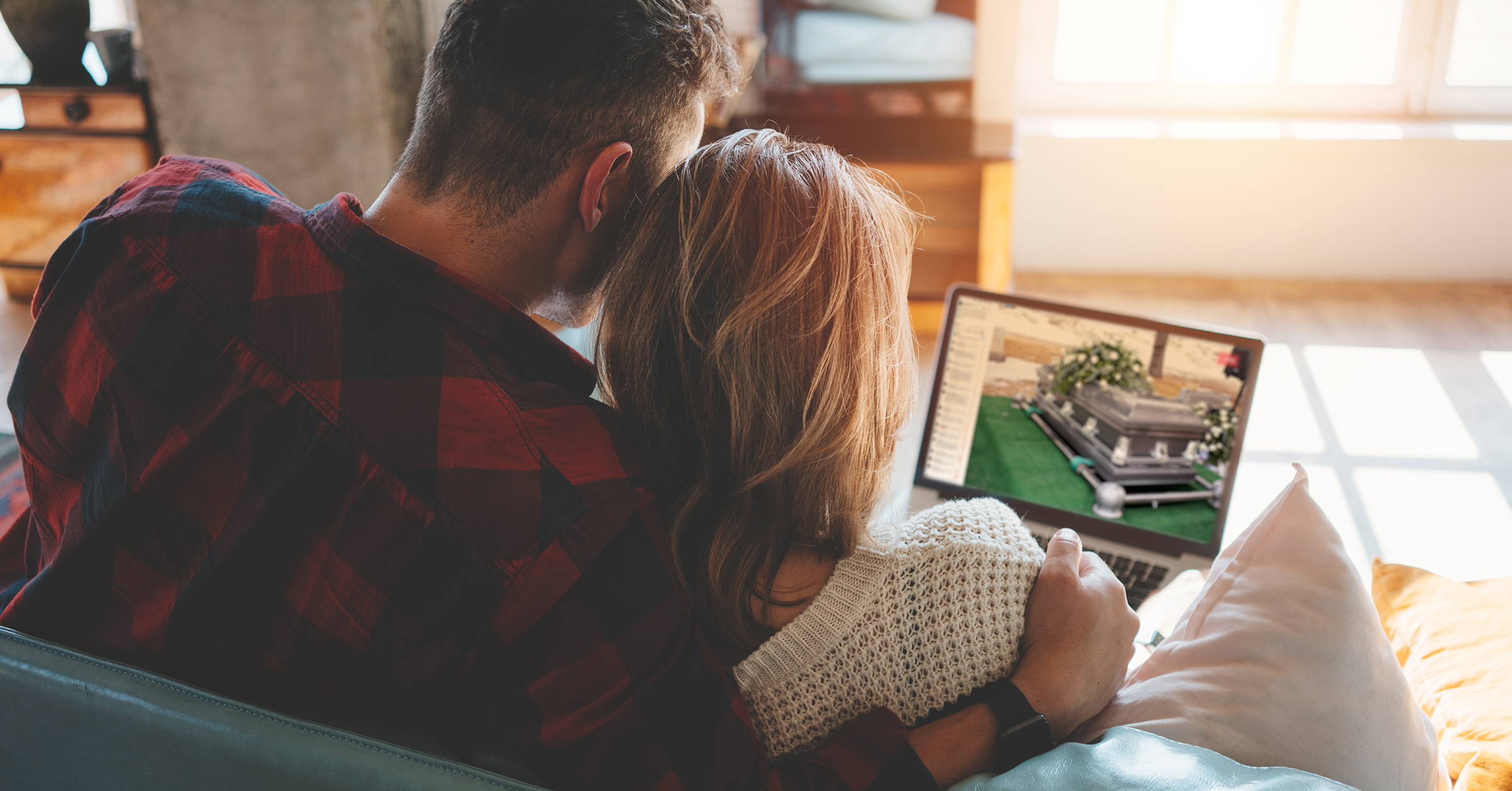 It's harder than ever for family and friends to attend the funerals of their loved ones due to restrictions on the number of people who can attend in person and the safety of travel. While it is not ideal, creating a virtual experience becomes an extension of the memorial service and connects those who cannot attend. Live streaming allows family and friends to pay their respects as "virtual guests".
While using your phone or meeting apps like Zoom, Google Meets, or Facetime to stream the ceremony is the convenient solution, you may be looking for something more polished.
1. Learn of the Family's Wishes

The live steam is a virtual representation of the ceremony. Just as you've professionally handled the family's wishes with the in-person ceremony, the same should be done with the live steam. A lot of consideration should be made with what is to be shown in the live stream and what should NOT be shown.
Be sure to communicate with the family about cultural aspects of the service, what are must-haves to share with the virtual guests and if there is anything to give special attention to. Some families may not want to show the burial process or the open casket. Be sure to understand all of this beforehand.
When it comes to the setup of the live stream on the day of the ceremony, be as invisible as possible. Tripods and cables all over the place will distract the family from the time of mourning.
2. Choose a Streaming Method

Here are two options for creating a polished looking live stream:
Option 1: Make Memorable Live Streams With Your iPad
This is the easiest solution if you have a strong internet connection and are looking for portability. Our iOS streaming app, Airmix, can help elevate your live streams with features such as:
Add speaker names or the name and photo of the departed with custom graphics and lower thirds
Play slideshows or videos during the stream
Popular streaming destinations such as Facebook and Youtube
Add additional camera angles with mobile phones through Airmix Remote
With Airmix installed, just connect to the internet, select a destination and you're ready to stream. If you want to show different angles, you can also connect iOS and Android phones as additional camera sources to give several complementary views and give your virtual guests a more immersive experience.
Option 2: Create Professional Live Streams with a Portable Encoder and Camera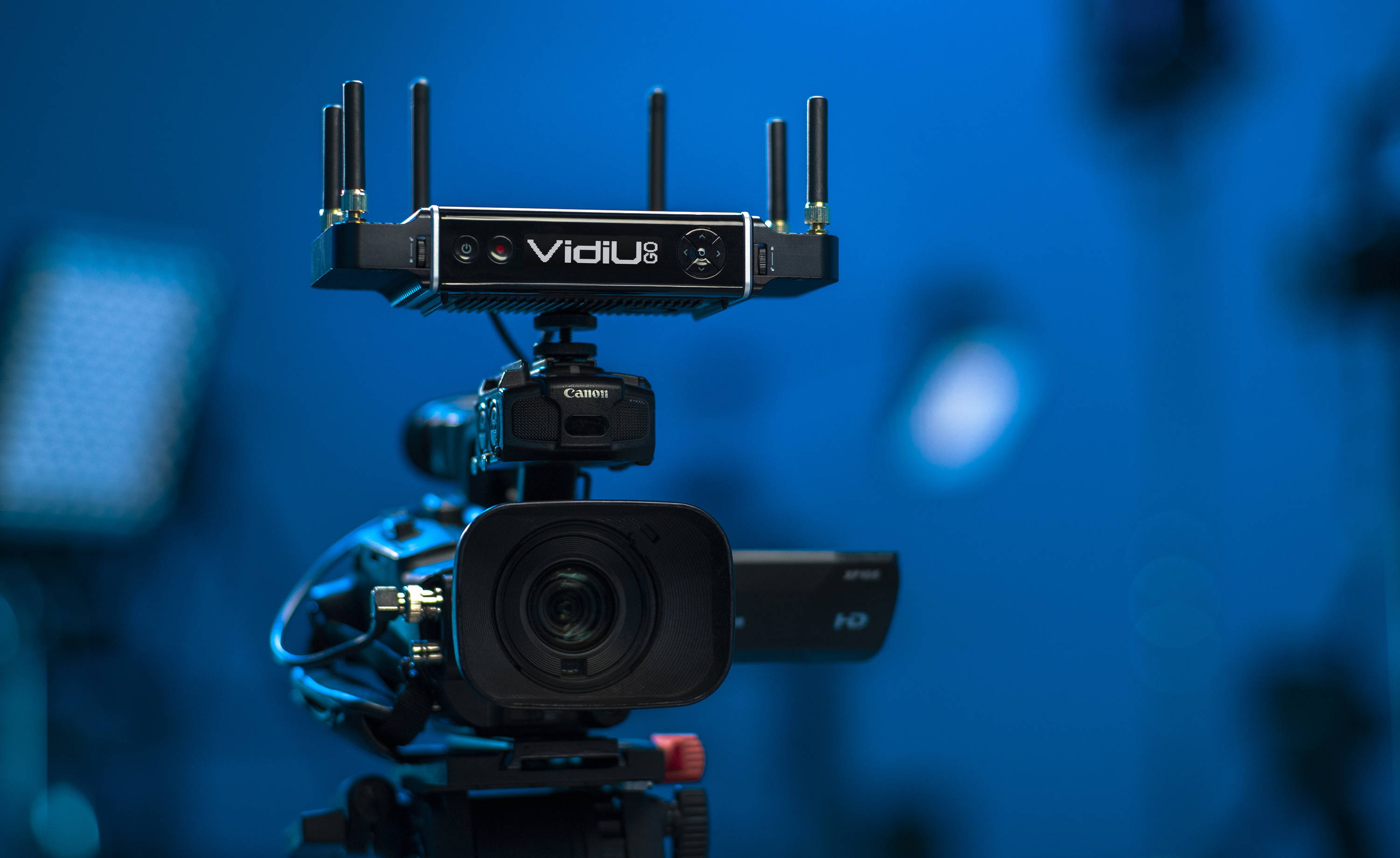 If you're looking for a more sophisticated setup with professional video quality, consider using a camera with a Vidiu Go encoder. Reasons to go with this option:
Professional quality video source
Portable strong internet connectivity with bonding so you can stream at remote locations
A dedicated hardware encoder means more reliable live streams
Does not require a computer or laptop
Can stream to destinations such as Facebook and Youtube
This setup is popular with professional video teams, but can be achieved by anyone. Professionals often choose this because of the Vidiu Go's bonding* capabilities. This is ideal for streaming at more remote locations such as burial sites. Bonding is the ability to stream over the combined bandwidth from Ethernet, WiFi, and up to two 3G / 4G / LTE modems, or use several iPhone and Android smartphones as hotspots for even more bandwidth redundancy.
*Bonding is done through our Core Cloud service
3. Choose a Platform to Stream to


Your viewers need to have a way to watch the live stream, and that's where a live streaming platform comes in.
Examples of online video streaming platforms include Youtube Live, Facebook Live and Vimeo. Some are free and some can charge a subscription fee. There are limitations behind the free options, such as copyright protection, so be sure to research and try out some of the platform options to see which one works best for your needs.
As long as you have a standing Youtube account that allows you to live stream, Youtube is always a good starting point to stream with. You can set Airmix or the Vidiu Go to stream to almost any platform and even stream to multiple destinations with the help of the Core Cloud service.
4. Connect to a Solid, Stable Internet

Your internet bandwidth is the most crucial part of the virtual guests' live streaming experience. The faster the upload speed, the higher the quality your stream will be.
When it comes to funerals, part of the ceremony can be held at the burial site, which creates a challenge depending on where you are. Burial sites can be far from the building's WiFi or ethernet connections. This means you'll sometimes need portable cellular internet access, such as a mobile hotspot.
Professionals often turn to "bonded internet" sources for these types of situations. To bond internet means combining the speed of several cellular services together to create a single strong internet connection. The Vidiu Go was built for portable streaming and can be purchased with 2 Node modems, which fit seamlessly to the sides of the chassis and offer exceptional 4G LTE connectivity so you can stream in these challenging broadband environments.
Note that in large, hilly memorial parks, there's a chance that cell tower signals can be blocked, leading to slow or unstable internet access regardless of whether there's bonding or not. We highly recommend checking the reception at the specific site of the service days in advance to make sure that live streaming is even feasible.
5. Make Sure you Have Good Audio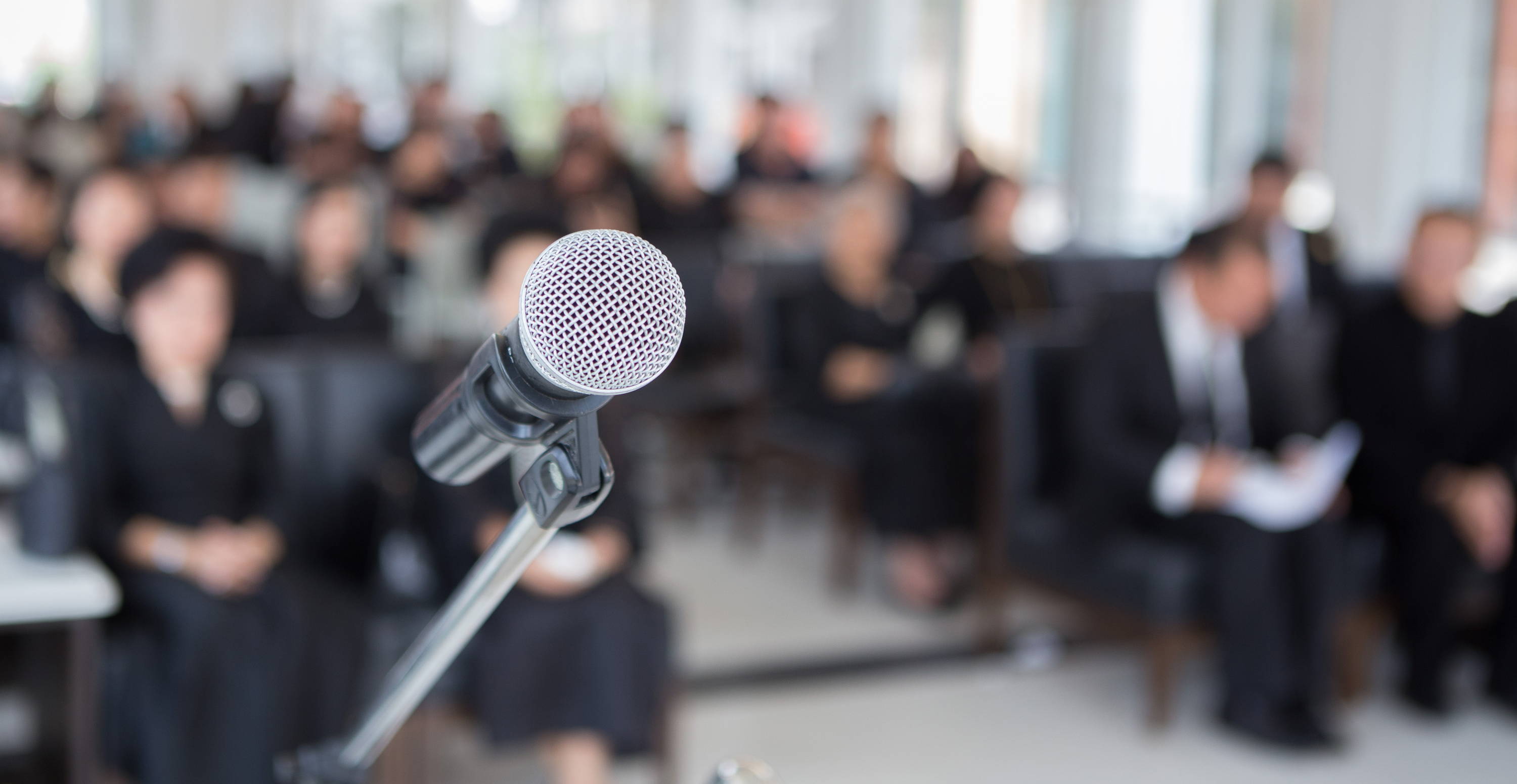 Eulogies and speeches are one of the most important components to a memorial service, so good audio is paramount. If you rely on the mics of your iPad or camera trying to catch what's being said from far away, especially when outdoors, chances are the audio will be marred by background noise, wind and other distractions.
Thankfully there are a lot of options to get good audio into the live stream. If there is already a PA system with a mic on a stand made to project the audio through speakers for live attendees, as long as there's an audio output port, then that's a perfect source to connect to with cables and adapters
If this is not an option, consider setting up your live stream camera near a speaker so you get the strongest and cleanest audio possible through your device's built-in mic.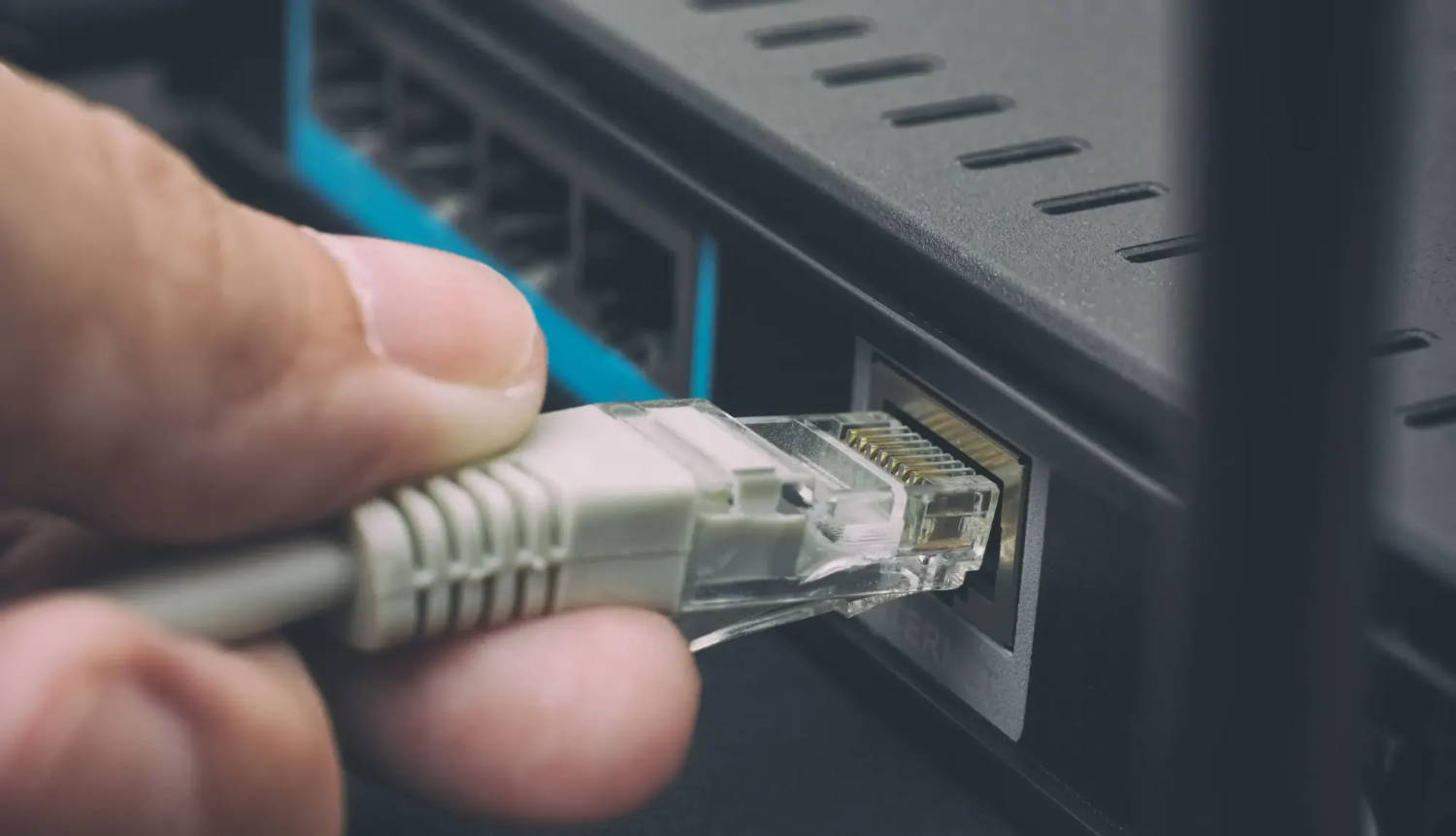 Never assume a live stream will go perfectly. There can be unexpected complications such as internet connectivity and audio quality issues. Always test your setup, ideally at the location of the service days ahead of time.
Whether you're streaming the event yourself or working with a professional, there should always be a test of your internet connection, your Airmix setup and/or placement of the cameras.
Live streaming as a paid service should be dependable and reliable. Give yourself plenty of lead time to prepare if hired to stream a service!
Have questions about our encoders or live streaming setups? We're here to help.